Dryer Vent and Interior Cleaning
For more information about our renowned services, call us at 905-614-1320
Did you know that clogged dryer vents can increase dryer cycle time and even cause fires? To protect your health and your home, call Indoor Air Maintenance and let us take care of your dryer safety and upkeep.
Immaculate Dryer Vents
At Indoor Air Maintenance and Service, we care about your family's safety as much as you do. That's why we work hard to find the best solutions for keeping your condos safe, healthy, and free from dust, allergens, and mould.
We're backed by highly sophisticated and ultra-modern technologies and tools to keep your air ducts in tip-top condition! If your dryer vents are obsolete, broken or clogged with lint, our professionals are on hand to improve your system's efficiency and reduce indoor pollution. Contact us today!
Say no to indoor pollution!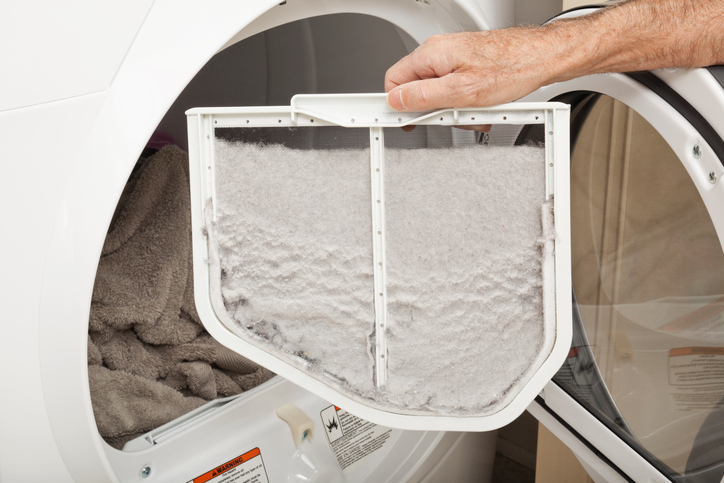 BREATHE BETTER
  

LIVE BETTER
Fan Coil Maintenance and Service
Dryer Vent and Interior Cleaning
Bathroom Vent Cleaning
Make-up Air Shaft Cleaning and Balancing
FirstLine Defense Microbial Protection
Unwavering Integrity and Professionalism
Impeccable Quality
Licensed and PMII Certified Technicians
Budget-Friendly Plans
Mississauga
Brampton
GTA
Ottawa
Prevent Dryer Fires in Their Tracks
If you've noticed your average utility bills are higher than usual, the reason may be a clogged dry vent. Although not connected to your HVAC system, your dryer vents may be conected to bathroom vents and should be cleaned regularly to prevent lint build-up, health issues, and, most importantly, fire hazards.
Few people know that your dryer can also be one of the most dangerous appliances in your condos! Each year, over 15,000 home fires break out in Canada due to lint accumulation in dryers. The failure to clean your dryer regularly can result in significant damage to your property.
Below are some safety tips to prevent dryer fire breakouts and protect your loved ones:
Keep any flammable solvents away from your dryer.
Never put any items lined with synthetic or natural material, such as foam pillows, clothing with foam padding or rubber-soled running shoes in your dryer.
Instead of liquid fabric softener, use only dryer sheets. According to the Consumer Watchdog reports, the burning speed is enhanced by using liquid fabric softeners.
Turn off your dryer when you leave your condominium suite.
Always clean your lint trap before every use.
In addition to preventing fires, a lint-free dryer will reduce drying time. Regular dryer maintenance and cleaning can also save you time and money. Call Indoor Air Maintenance and Service today to get started
We've designed our approach to guarantee your safety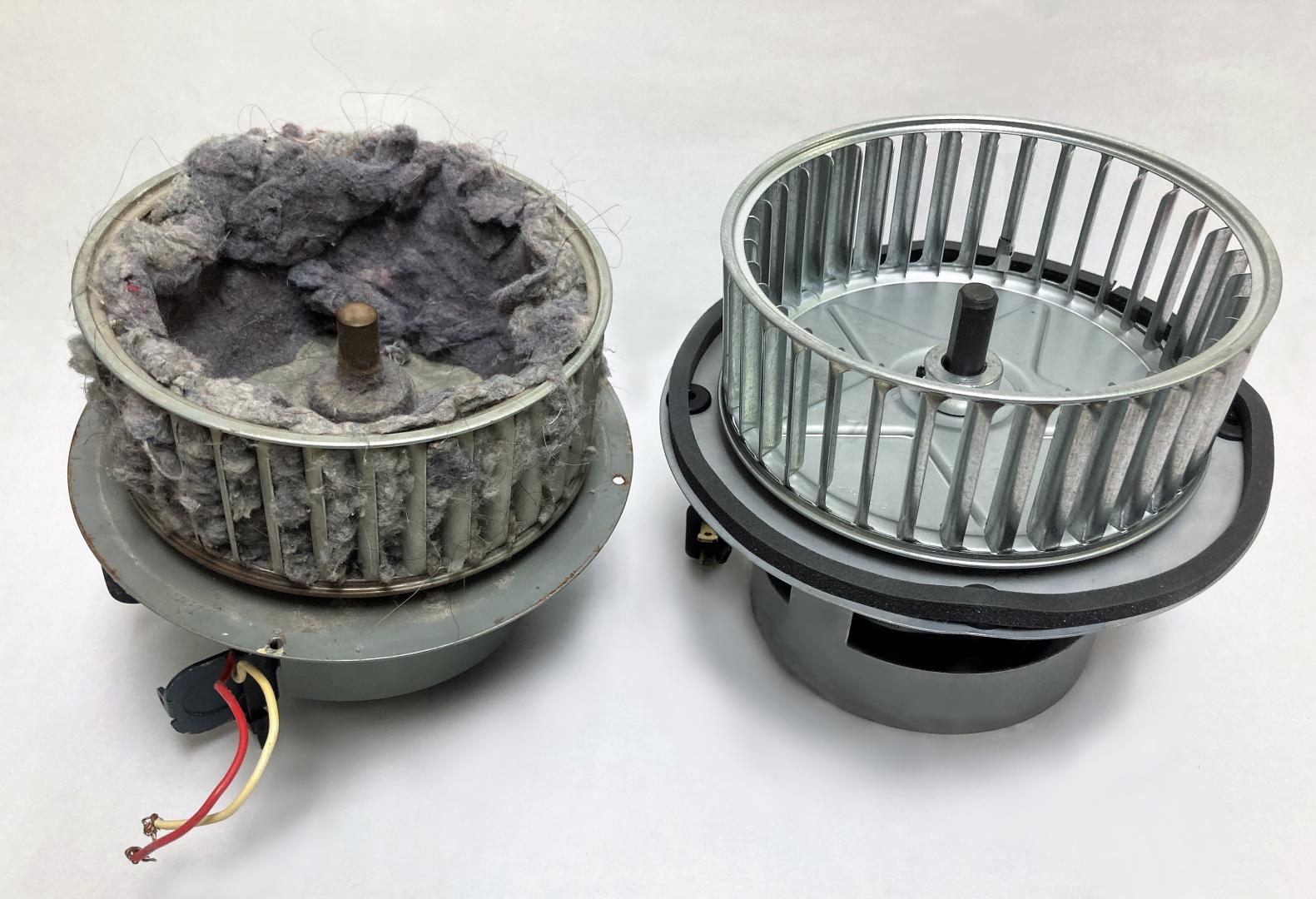 Spotless dryer ducts for your ultimate safety!
Start the journey to dry clothes, clean air and a hazard-free living environment. Call Indoor Air Maintenance and Service to schedule your dryer maintenance!
Indoor Air Maintenance and Service is committed to ensuring that the collection and processing of data carried out by our
indoorairtech.ca
site complies with the General Data Protection Regulations (GDPR) and the Data Protection Act. To know and exercise your rights, particularly concerning the withdrawal of consent to the use of collected data, please consult our
privacy policy